The Dry Creek Mercantile has been a place where we've all done life together. Whether it's been a meal, happy hour, work meeting, party or even a memorial, the Merc has been the heartbeat of Hidden Springs for many years and helped shape our community into what it is. Now, a group of Hidden Springs families has grabbed the torch and is working to create a place where every single person who walks in is known and welcomed. Welcome to the SpringHouse at the Merc!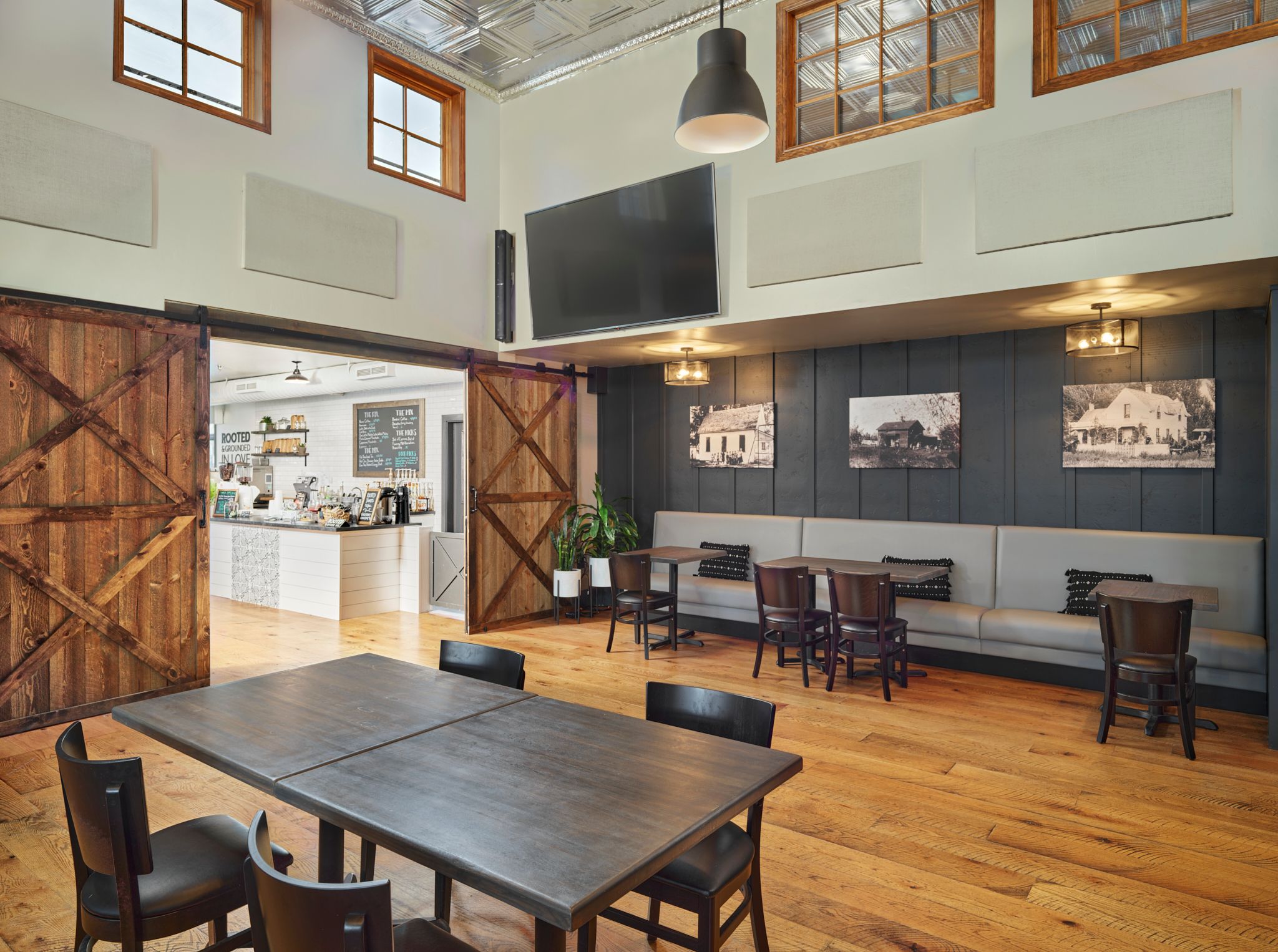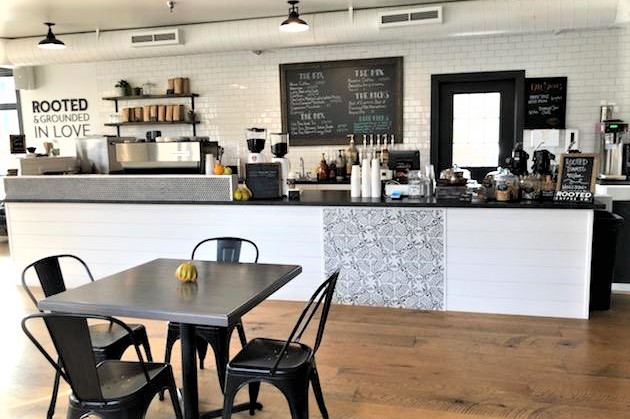 To us, the Merc feels like the living room of the neighborhood. We're excited to work hard to make the SpringHouse at the Merc a place that keeps its living room vibe. When you drive or walk by, you know you are always welcome at our table.
When Joan, proprietor of the Dry Creek Mercantile, first discussed passing the torch to someone else, we asked ourselves "What if?" After all, we love the people of this neighborhood and this building – we welcomed this unique opportunity to serve the community. 
Throughout our discussions with Joan, we kept saying "yes" until a door closed, but it never did. It was meant to be. 
We deeply believe that the story of the SpringHouse is not ours alone. This space is ALL of ours! This is a story for our entire community and YOU have a part in it. We can't wait for you to join us at the SpringHouse, the living room of the neighborhood.
Stay updated by entering your email address below!