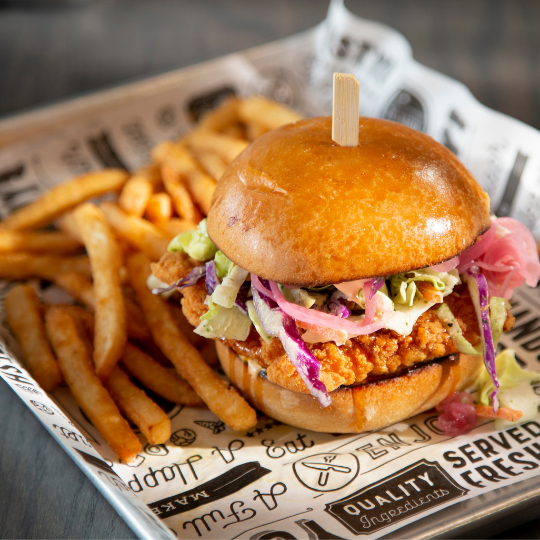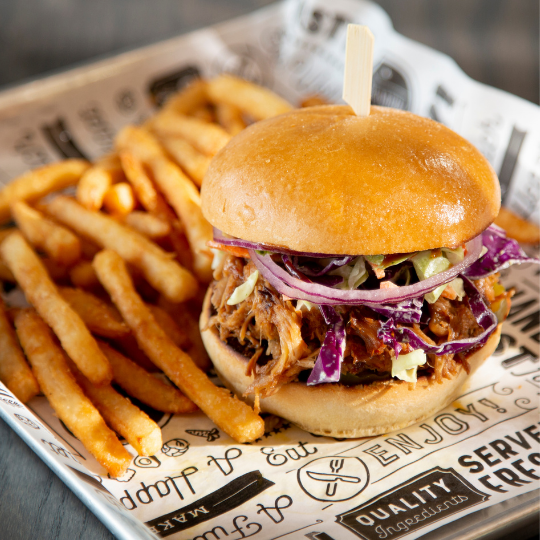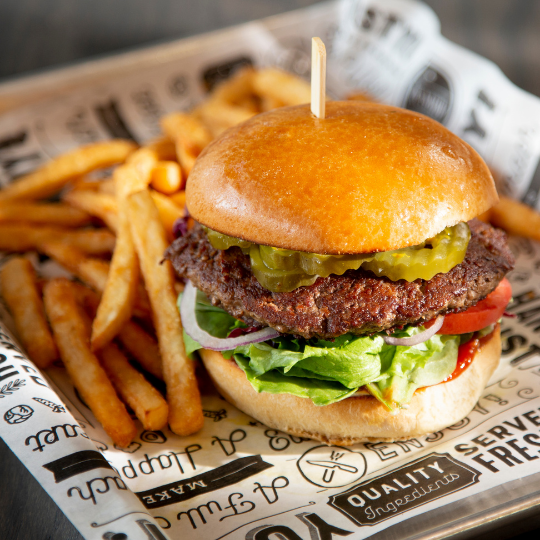 The Dry Creek Mercantile has been a place where we've all done life together. Whether it's been a meal, happy hour, work meeting, party or even a memorial, the Merc has been the heartbeat of Hidden Springs for many years and helped shape our community into what it is. Now, a group of Hidden Springs families has grabbed the torch and is working to create a place where every single person who walks in is known and welcomed. Welcome to the SpringHouse at the Merc!
Steins & Steamers Mug Club
We are thrilled to officially introduce the new Mug Club created just for YOU. For a limited time, you can be part of SpringHouse & Rooted Coffee and benefit from all the special perks to come!! This is your chance to show your support to the community and get some exclusive perks for doing so!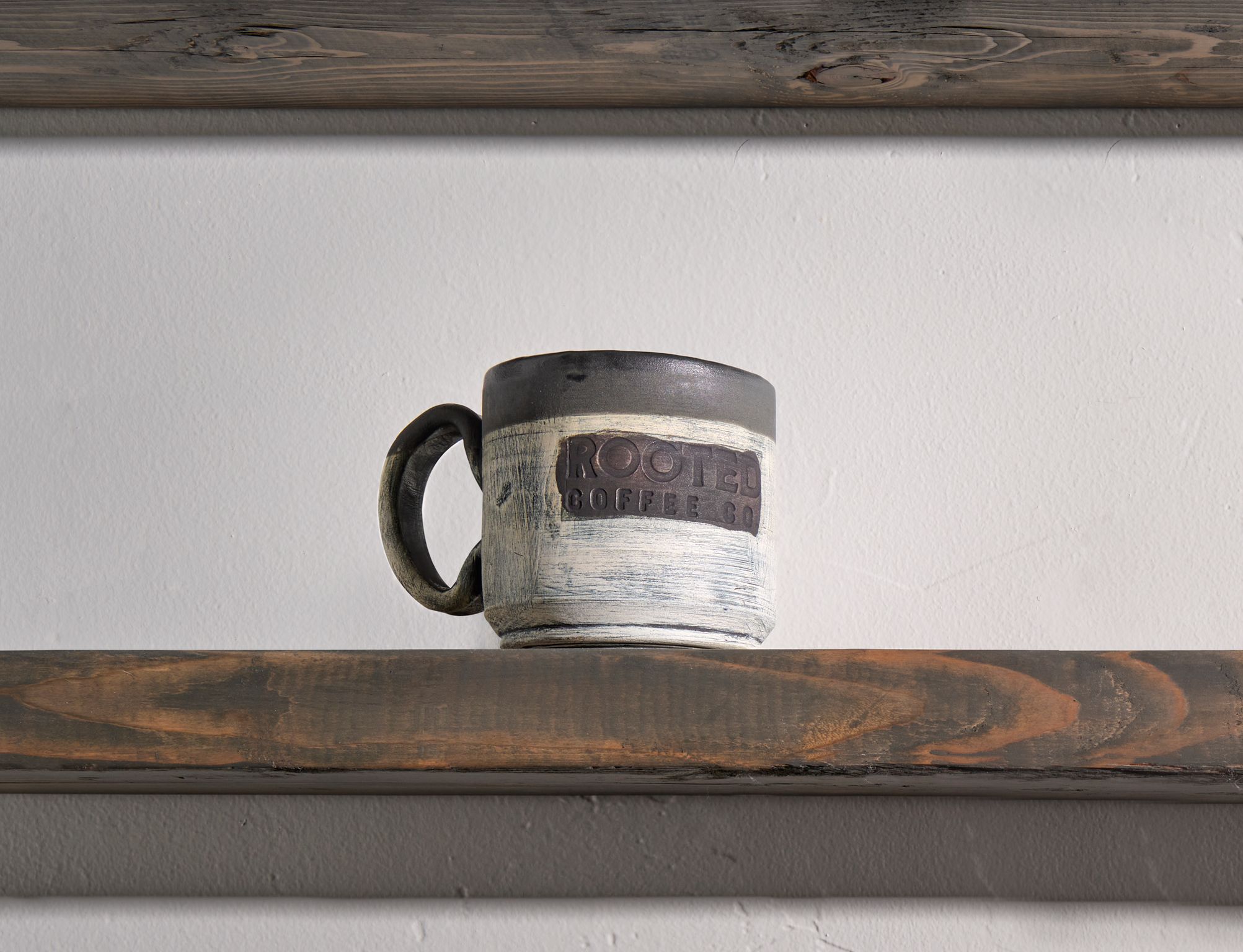 Find Us Today
Come Join Us For Food, Drinks, and A Great Time!