What is Rooted Coffee Company?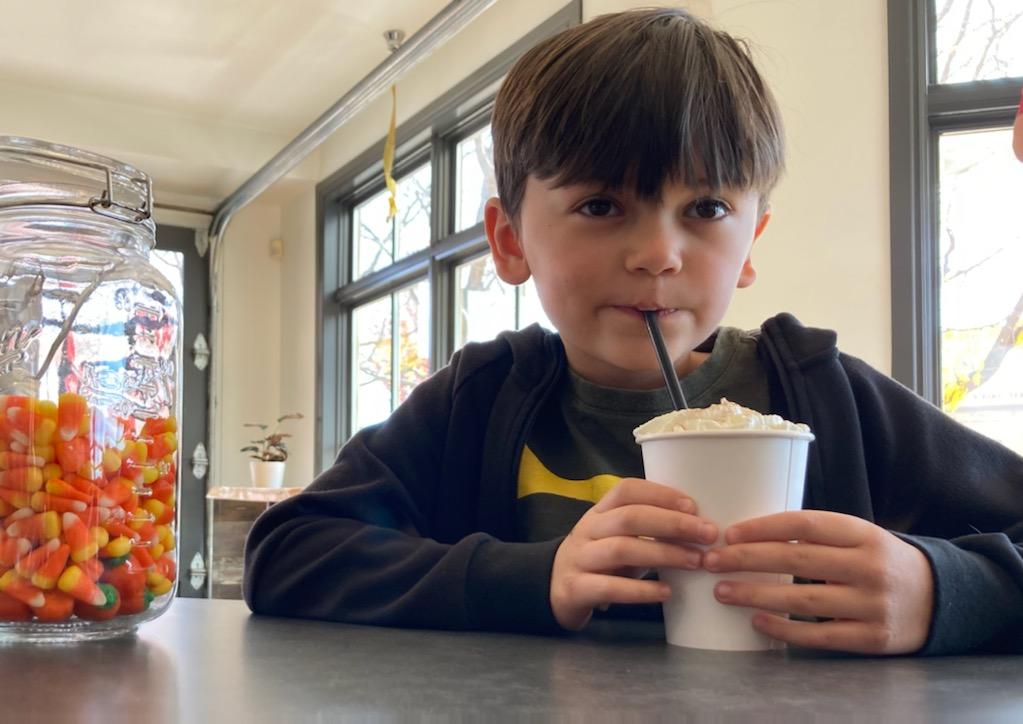 The atmosphere is warm and inviting where you can meet friends, read a book, or grab a quick bite to eat and of course, enjoy outstanding coffee! Rooted Coffee Company offers made fresh in-house breakfast and an extensive drink menu of coffee, mochas, lattes, teas and real fruit smoothies. Most importantly, Rooted Coffee Company is a growing not-for-profit whose desire is to participate in and support the needs of the community. 
Our hot-air roast specialty coffee beans are sourced from all over the world because we believe that everyone should be able to enjoy and savor the finest coffee available – and find connection! 
We are passionate about coffee and our customers.
The Dry Creek Mercantile has been a place where we've all done life together. Whether it's been a meal, happy hour, work meeting, party or even a memorial, the Merc has been the heartbeat of Hidden Springs for many years and helped shape our community into what it is. Now, a group of Hidden Springs families has grabbed the torch and is working to create a place where every single person who walks in is known and welcomed. Welcome to Rooted Coffee Co!
Find Us For Coffee Today
Come Join Us For Coffee, Breakfast, and Much More!